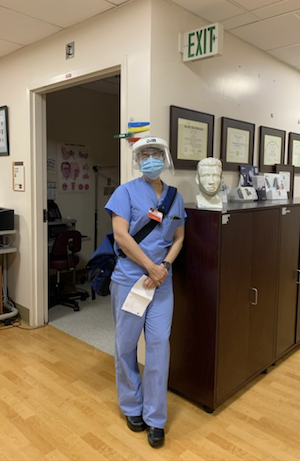 Our providers share hospital and intensive care unit (ICU) duties with other pulmonary and critical care specialists in the community. We provide ICU care and pulmonary consultations to patients at Sequoia Hospital in Redwood City, CA, where our offices are located. We conduct extensive patient and family interviews, examinations, chart and film reviews, and coordinate with other providers to facilitate care and recovery.
In the ICU, we see patients with acute, severe medical illnesses such as sepsis, pneumonia, stroke, COPD exacerbations, congestive heart failure, heart attacks, and diabetic ketoacidosis, among other life-threatening diseases. We assist our surgical colleagues in managing patients with complex medical conditions or postoperative complications after surgery.
RPMA, represented by Dr. Lim, is a member of the Sequoia Critical Care Medical Group (SCCMG), whose team of specialists has provided 24/7 hospital coverage since 2006.
Current core members of SCCMG: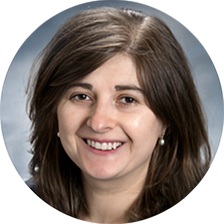 Olga Fortenko, MD
Fellowship:
Stanford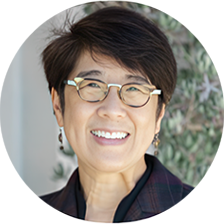 Melissa Lim, MD
Fellowship:
Johns Hopkins and UCSF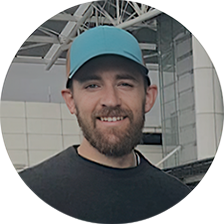 Brent McNaught, MD,
Fellowship
Stanford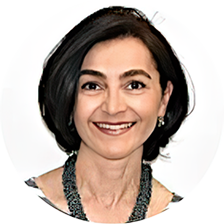 Mojdeh Talebian, MD
Fellowship:
UC Davis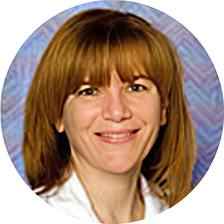 Signal Tene, MD
Fellowship:
CPMC
RPMA offers pulmonary consultations to hospital patients in addition to ICU coverage. These consultations benefit patients suffering from various conditions such as pneumonia, COPD, asthma, acute pneumonitis, pleural effusions, congestive heart failure, and sleep apnea. Patients often choose to continue their pulmonary care with RPMA even after being discharged from the hospital.
In 2023, RPMA welcomed Stanford graduate Dr. Ramon Ramirez to our pulmonary and critical care team. He brings expertise in pulmonary hypertension, right heart catheterizations, and critical care procedures to our practice and the community.