Telemedicine and the Latest Technologies to Help You Stay Connected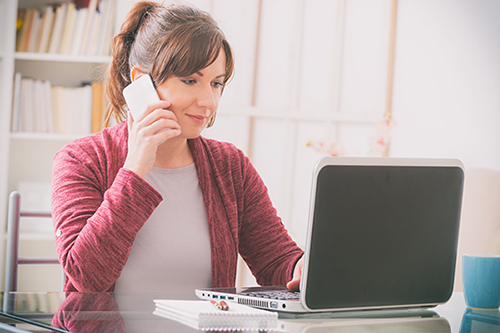 At Redwood Pulmonary Medical Associates, we are exploring latest technologies and incorporating them into our practice. We will use this section of our website to share our discoveries, and encourage you to put them to work for you to improve your health.
Telemedicine to Stay Connected No Matter Where You Are
Dr. Lim's Blog
Dr. Lim's new blog,
Doctrme
, contains reflections and practical treatment advice gleaned from 25 years of seeing patients with pulmonary, sleep, and critical care problems. You can read about patients (in general of course, there is no identifying information) and what they've taught Dr. Lim over the years.
Read Dr. Lim's blog now
Mobile Application for Sleep Disorders
Take charge of your sleep with MobileSleepDoc Pro. This mobile application was designed for people suffering from sleep apnea and insomnia, two of the most common sleep disorders. Created by a sleep specialist and based on medical evidence, MobileSleepDoc empowers people to make their lives better, one night's sleep at a time.

To read more about affiliated sleep technology company, Somnology, Inc., MobileSleepDoc Pro, and the Plex®Sleep Scanner, please click here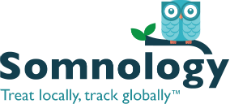 This user-friendly sleep diagnosis and therapy application will guide you through a set of questions to help determine if you show signs or symptoms of a sleep disorder. It also includes several behavioral therapies you can teach yourself to help you sleep better. You can even record your progress in the application's sleep logs and generate reports to view results and trends. It's like having our own personal sleep assistant!

If you have any questions about MobileSleepDoc or teleconsultations, please call either of our offices at (650) 367-5636 in Redwood City and one of our staff will be glad to help you.