Your Trusted Experts in Pulmonary Medicine, Sleep Medicine and Critical Care
Redwood Pulmonary Medical Associates has been serving the residents of the San Francisco Bay Area since 2002. Our dedicated physicians and staff provide our patients with compassionate, personal attention from our offices in Redwood City, California.
At Redwood Pulmonary Medical Associates, we offer a comprehensive approach to pulmonary diseases including, chronic obstructive pulmonary disease (COPD), asthma, pneumonia, interstitial lung diseases and lung cancer.
We also care for critically ill patients with diverse medical problems as well as patients who require post-operative pulmonary care.
In addition, the physicians at Redwood Pulmonary Medical Associates are sleep medicine specialists who treat a wide range of sleep disorders, including snoring, obstructive sleep apnea, insomnia, narcolepsy, restless legs syndrome, periodic limb movements in sleep and sleep-related behavior disorders. With our sleep medicine care, we are committed to helping you get the rest you need and deserve.
Being affiliated with the University of California San Francisco (UCSF) and Stanford, our board-certified physicians stay up to date on the latest research and treatments regarding pulmonary disease, sleep disorders and critical care. Our doctors strive to deliver comprehensive care in a community setting.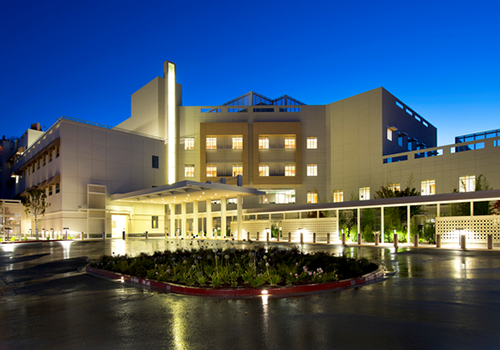 For unparalleled care from doctors who genuinely care about and listen to their patients, schedule an appointment with Redwood Pulmonary Medical Associates. Call us at (650) 367-5636, or use our online appointment request form, to request an appointment.
Meet Redwood Pulmonary's original staff, from left to right, Lorna Fahy, Patricia Yu-Vanasse, and Mina Palad.
Dr. Lim's Blog
Dr. Lim's blog, Doctrme, contains reflections and practical treatment advice gleaned from 25 years of seeing patients with pulmonary, sleep, and critical care problems. You can read about patients (in general of course, there is no identifying information) and what they've taught Dr. Lim over the years. Read Dr. Lim's blog now
---
Awards and Recognition
Dr. Lim has is a recurrent recipient of the Castle Connolly Top Doc Award (published in San Francisco Magazine) for pulmonary and sleep specialists in the Bay Area.