Pulmonary Diseases and Treatments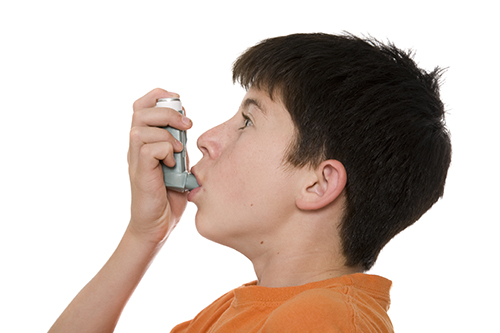 The physicians of Redwood Pulmonary Medical Associates are experts at evaluating, diagnosing and treating the wide spectrum of pulmonary disorders. We will evaluate symptoms such as shortness of breath, chronic cough, chest pain and decreased activity levels, along with diagnostic tests such as an abnormal chest x-ray and spirometry, to diagnose your condition and develop an individualized treatment plan. Our goal is to help minimize and manage your pulmonary disease and maximize your quality of life.
Individual Plans
Our physicians will devise an individual plan to help you stop smoking. Quitting smoking can minimize your risk of developing many diseases, including lung cancer, and can lower your blood pressure, improve your circulation and decrease chronic symptoms such as coughing and wheezing.
If you suspect you have a pulmonary disorder, or you want a proven, physician-supervised smoking cessation program to help you quit smoking, turn to the professionals at Redwood Pulmonary Medical Associates. To schedule an appointment, call us at (650) 367-5636 in Redwood City or use our online appointment request form.
Resources to learn more about lung cancer treatments and research.